Yesterday marked yet another sad day in Israel with the discovery of the bodies of the three kidnapped teens, Naftali Fraenkel, Gil-ad Shaar and Eyal Yifrach, who where kidnapped and murdered by evil people while they were on their way home from school. The initial response of many is to demand vengeance. To demand that the perpetrators of the heinous crime pay for what they have done. While this was also my initial reaction, Rabbi Lord Jonathan Sacks pointed out something very special about Israel in his post titled "In memoriam Eyal, Gilad and Naftali". He highlighted the fact that terrorists glorify death and use the concept of the afterlife to justify the murder of countless innocents. Something that we have seen time and time again, most recently in suicide bombings in Nigeria, Iraq, and Lebanon, to name a few. On the flip side, Rabbi sacks mentioned Israel and the Jewish people's focus on the importance of human life. A concept that is highlighted in the tractate of Sanhedrin, where it states "Whoever destroys a soul, it is considered as if he destroyed an entire world. And whoever saves a life, it is considered as if he saved an entire world".
This can be seen in the countless lifesaving innovations that are coming out of Israel everyday.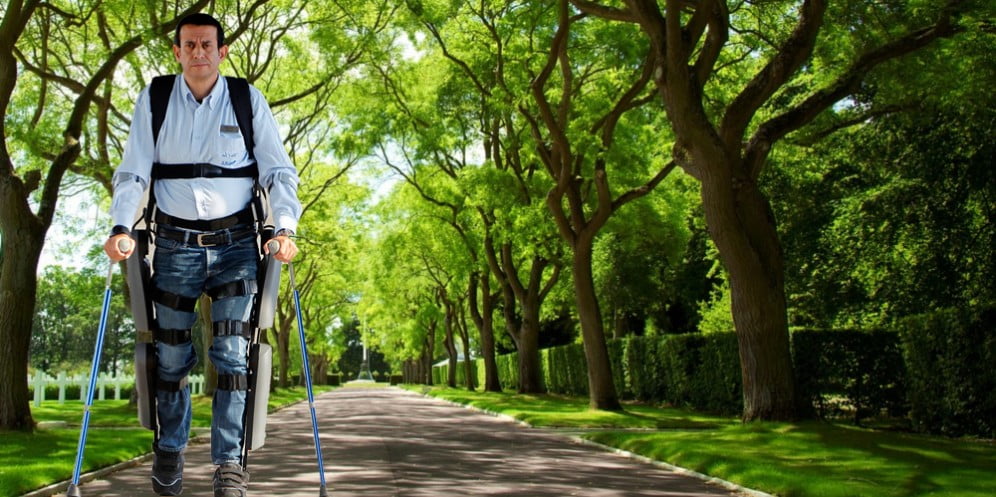 Besides these there are so many more Israeli companies that are working to save lives around the world. They work diligently to protect the sanctity of human life, irrelevant of race, religion, or creed, making Israeli a true light unto nations.  May the noble work that they are doing be a fitting tribute to the memories of Naftali, Gil-ad and Eyal and all victims of terror and may those who pursue and protect life defeat the evil ones who glorify death.
A Nation in Mourning that Values Life